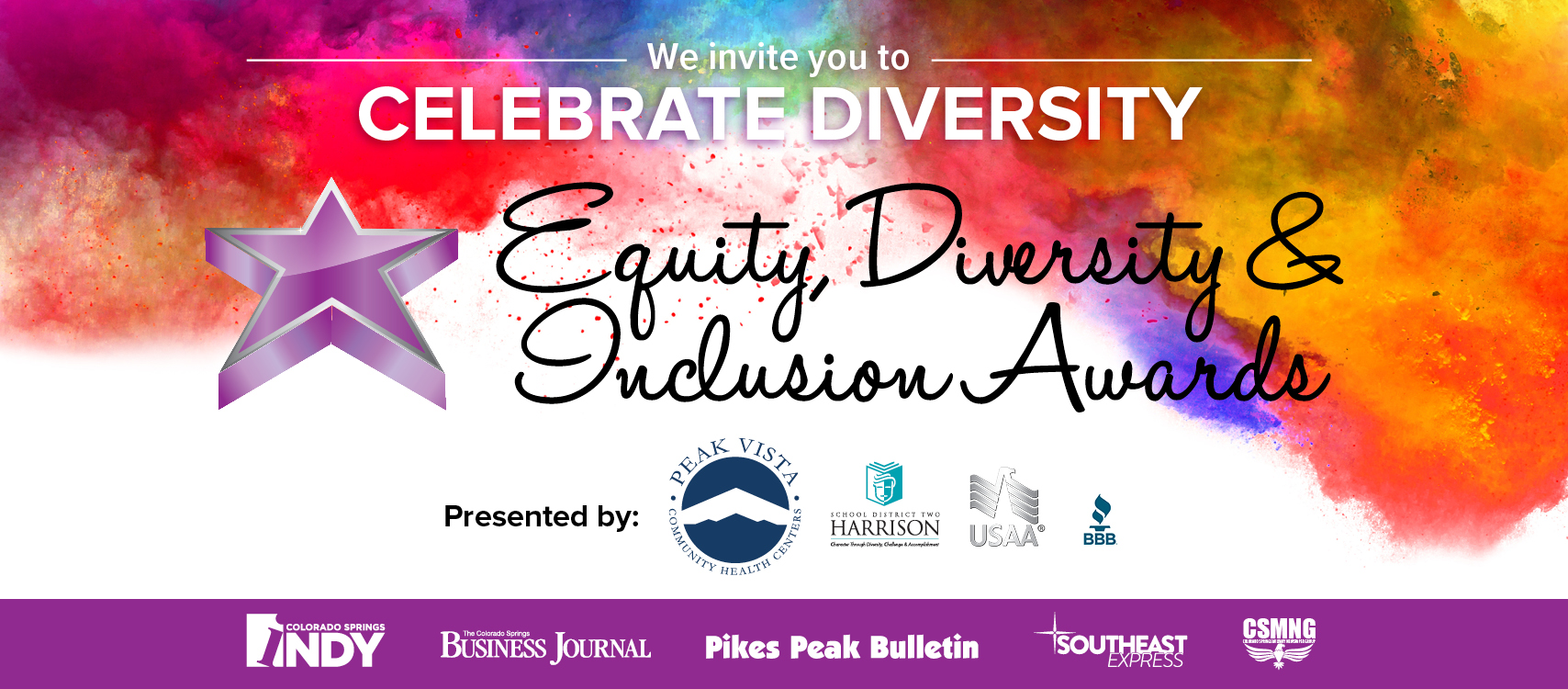 Equity, Diversity and Inclusion Awards Ceremony
Thu, Aug 26, 2021 at 11:30am
General Admission sales have ended, but virtual tickets are still available.
The Champion Award honors individuals who have gone above and beyond in their roles as leaders, organizers, sponsors and educators. It recognizes those who foster relationships with all communities and who embrace all regardless of ethnicity, sexual orientation, socio-economic status, disability or gender. These individuals enact changes that will leave lasting legacies, ensuring that all people have powerful voices into the future. By taking bold initiatives, a Champion nominee builds and promotes the best practices to bring social change.
Finalists:
David Prosper
Sandy Ho
Rodney Gullatte, Jr.
Erik Huffman
Jesse Perez
Moni Hernandez
Jordan McHenry